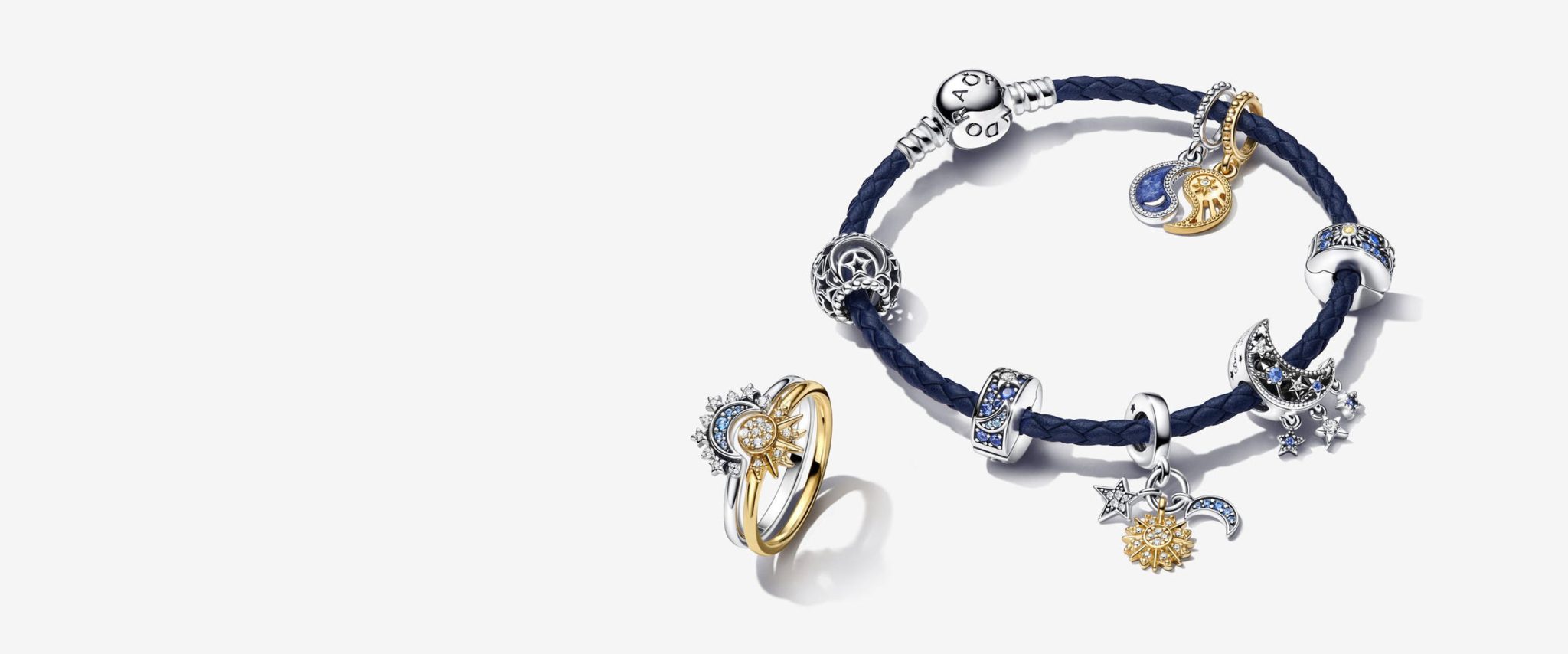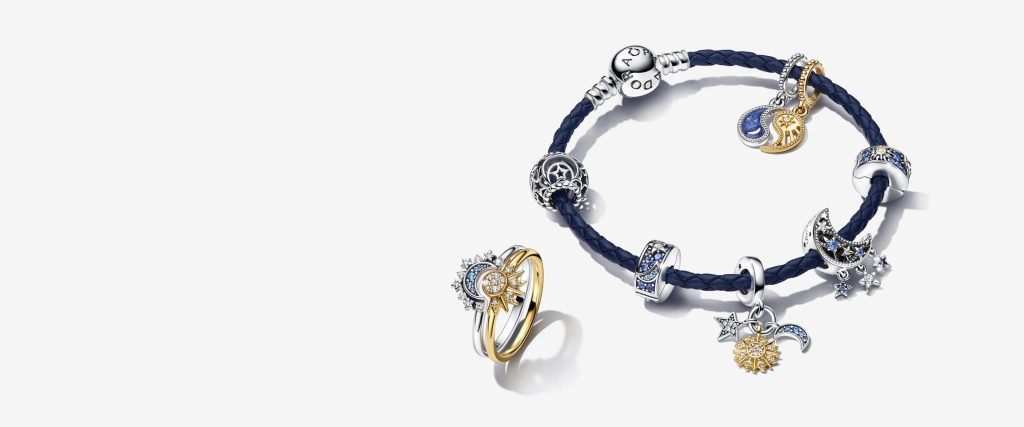 Pandora
One of a kind pieces for a one of a kind you.
Pandora jewelry is all about expressing who you are through your own unique style. Give a voice to the things you love with pieces that remind you of everything you are.
White House Boutique is your local Pandora jewelry store.
Come visit us today! For more information, give us a call at (989) 652-3534!