Firefly
Firefly Jewelry
Firefly Jewelry offers stunning, one of a kind pieces handmade in Guatemala. Each piece tells a unique story and is sure to be a standout in your jewelry collection!
Firefly offers intricately embellished artisan jewelry, specializing in innovative color mixes and meticulous workmanship. The designs are elegant, yet whimsical, and sparkle with the use of Swarovski crystals. The Guatemalan company has a passion for precise craftsmanship, attention to harmony and beauty, and a strong eye for detail. Firefly's award winning designs are distinctive, innovative and highly desired by the women who collect them.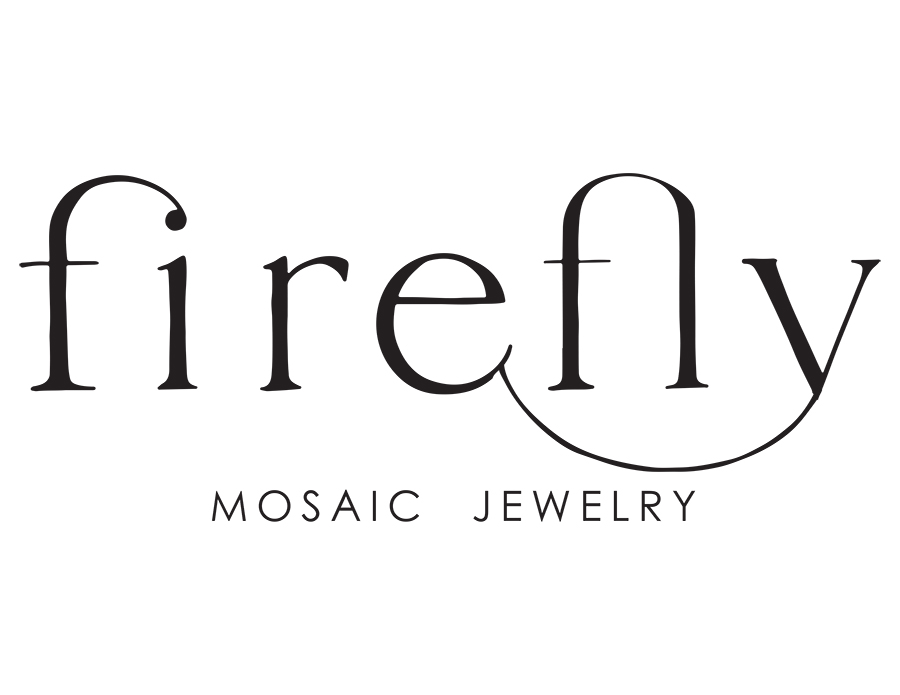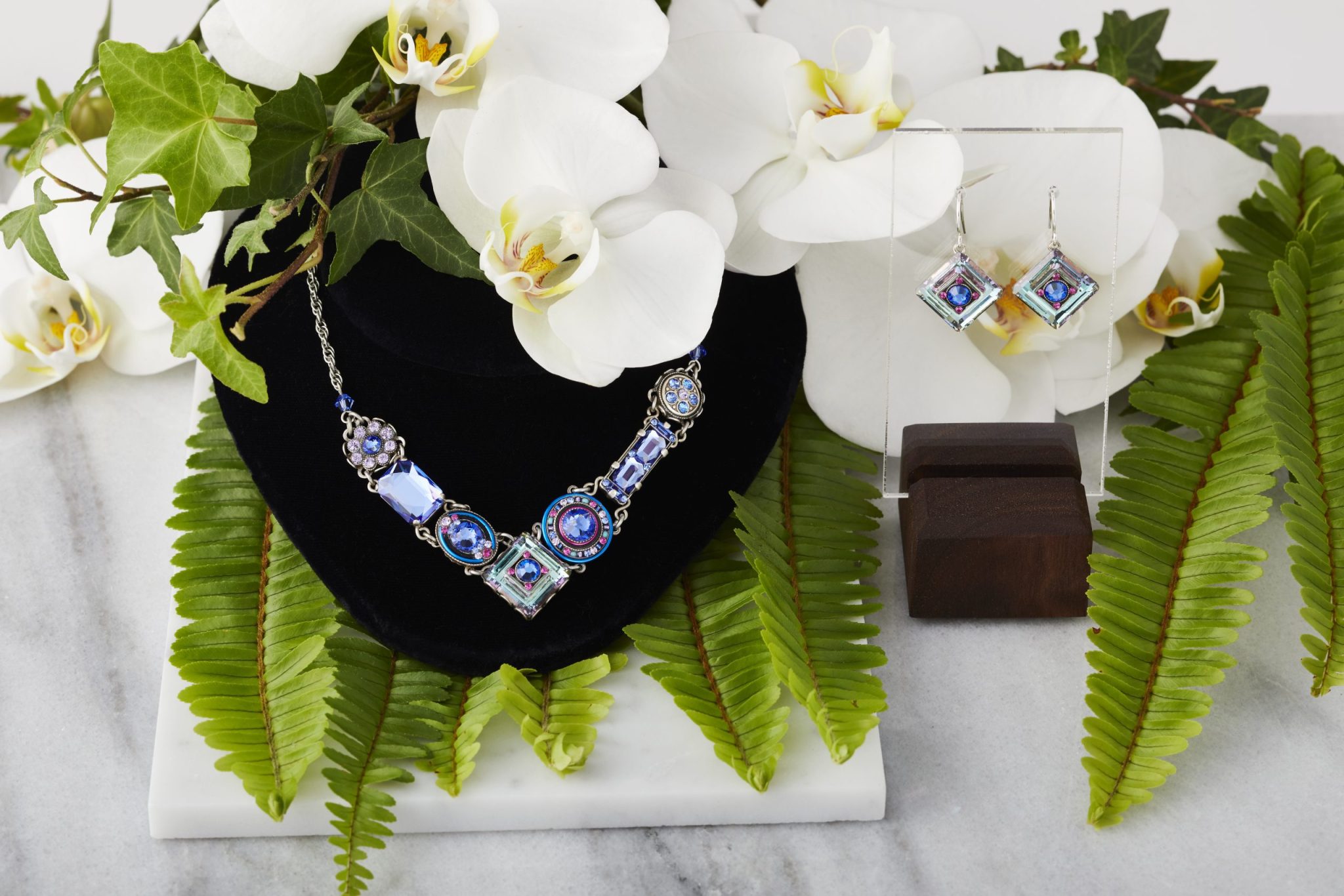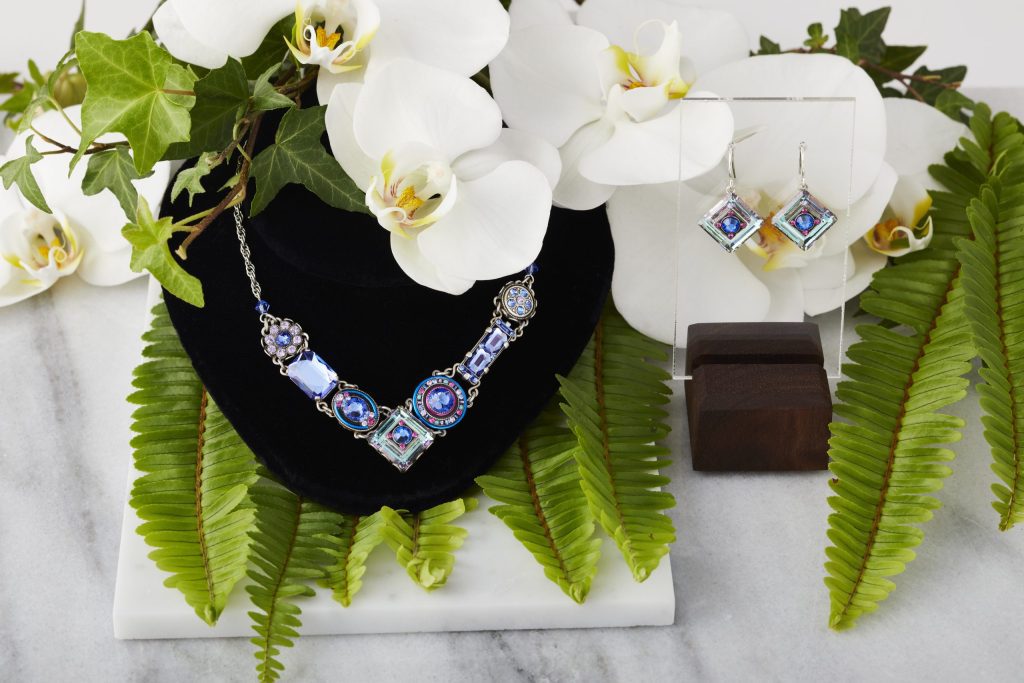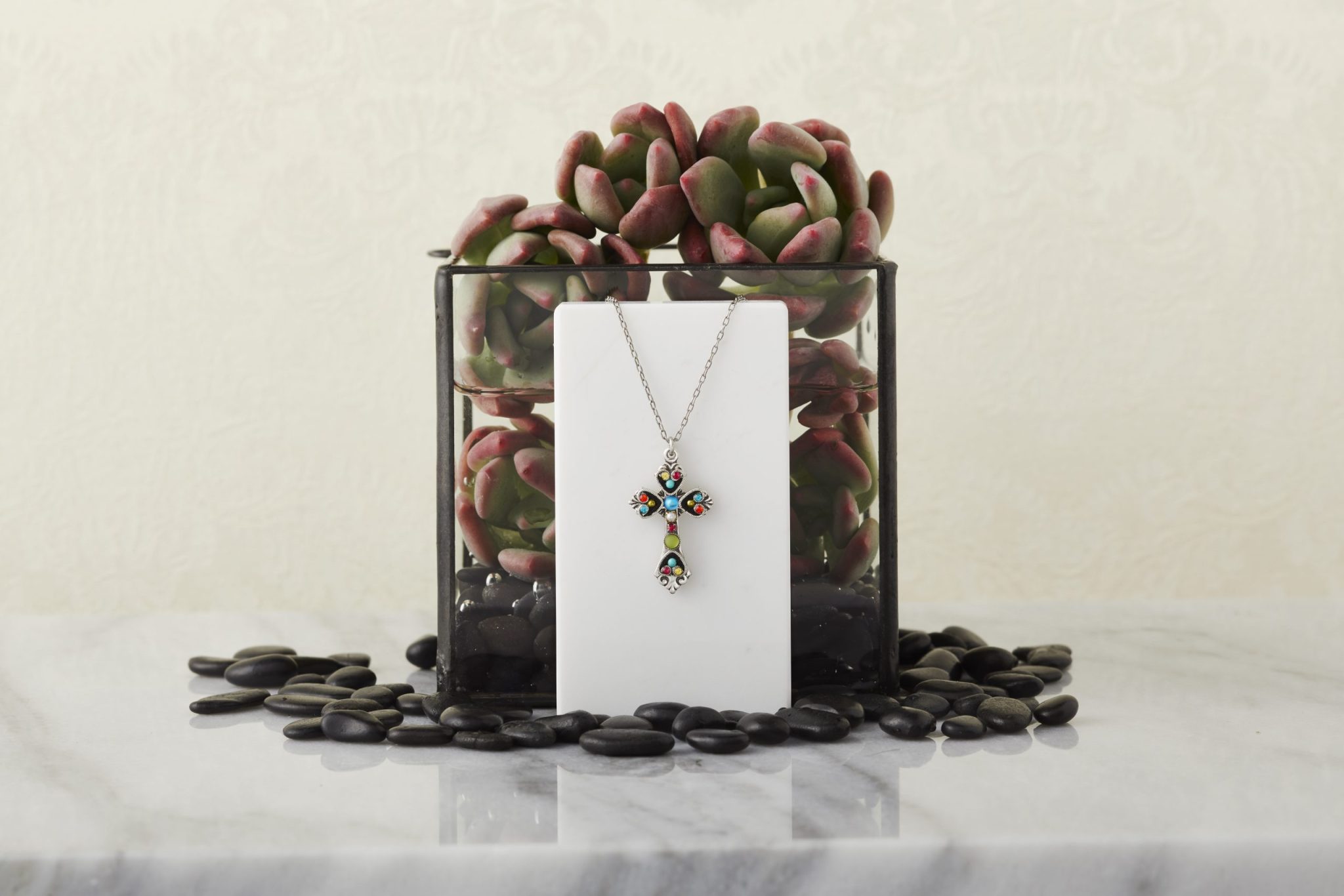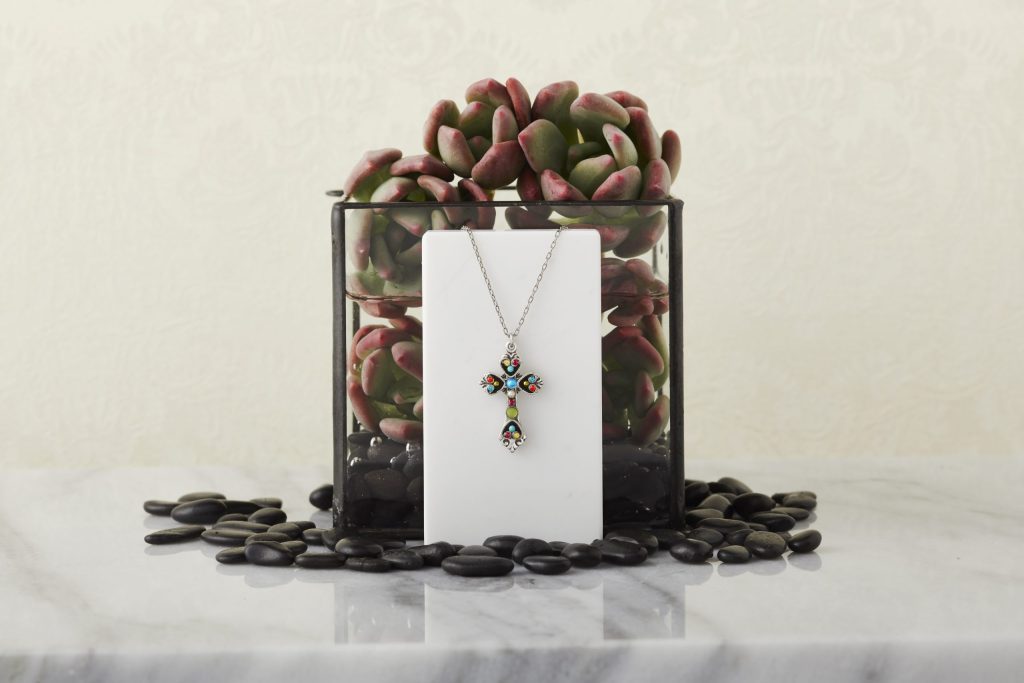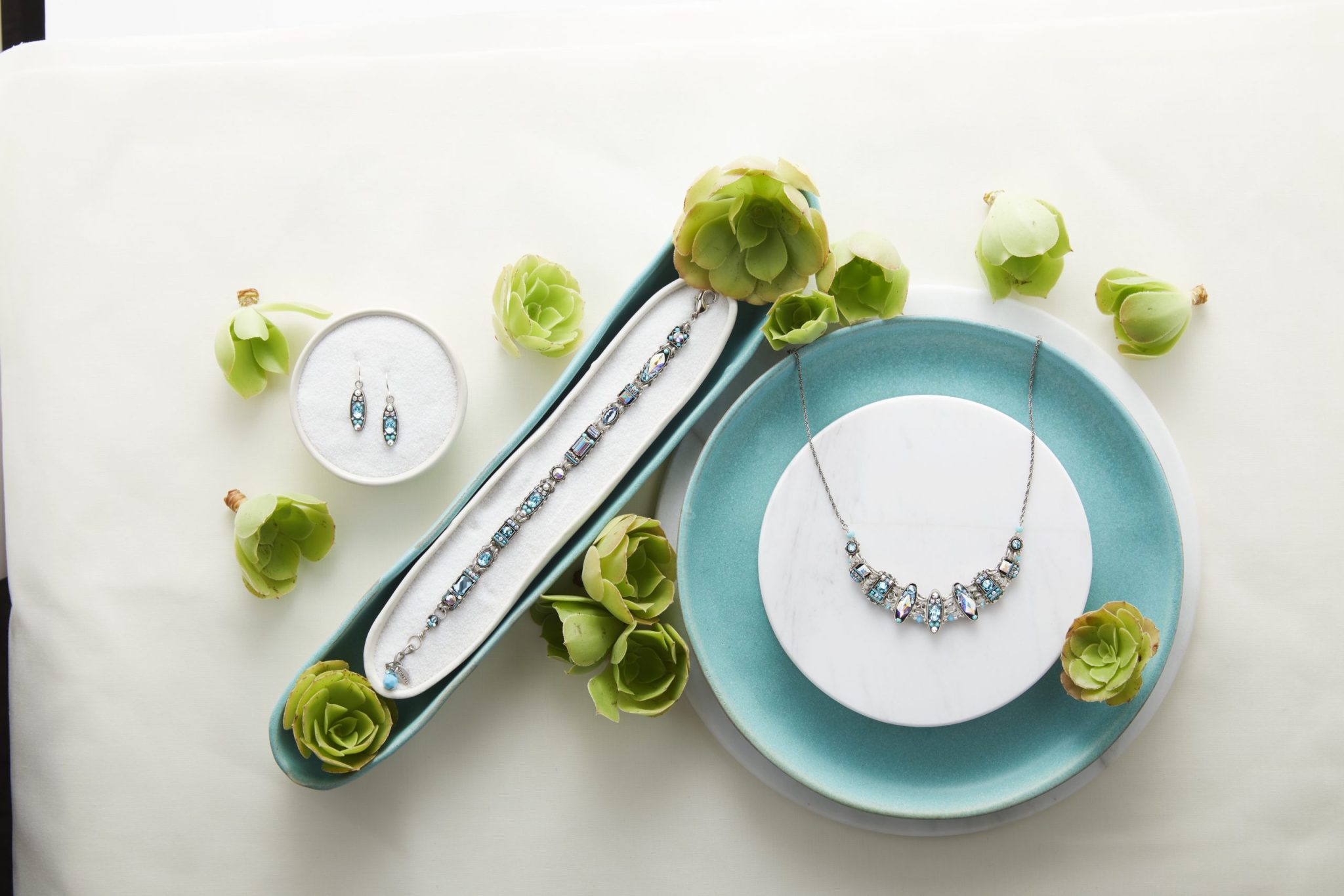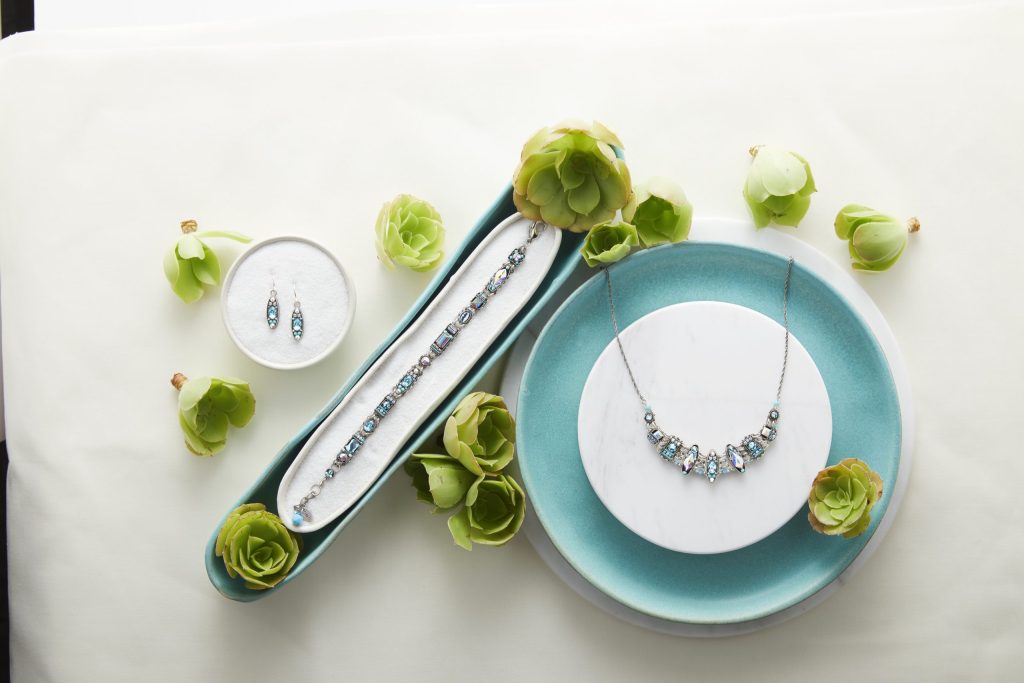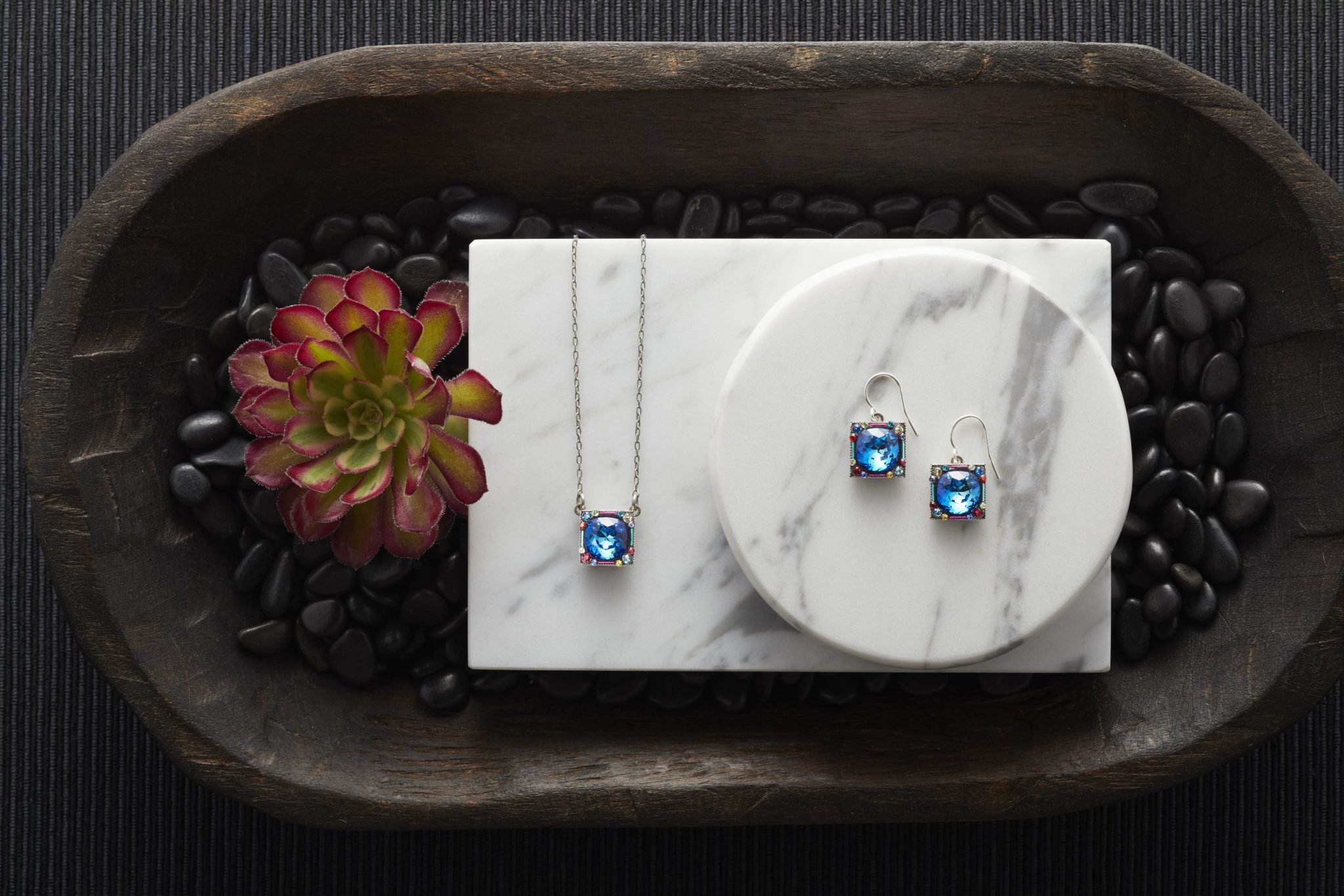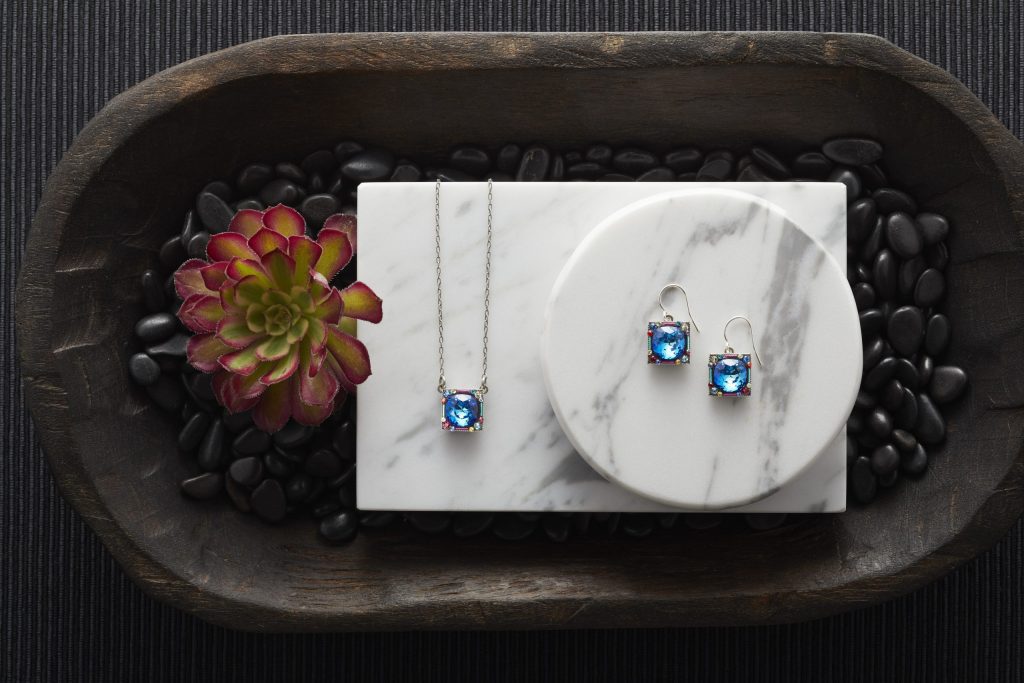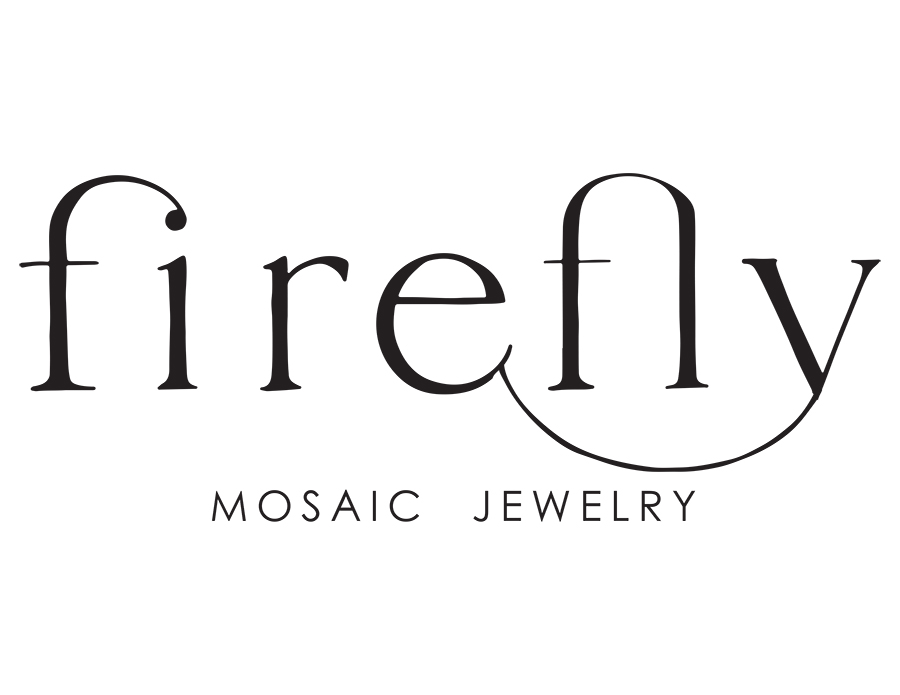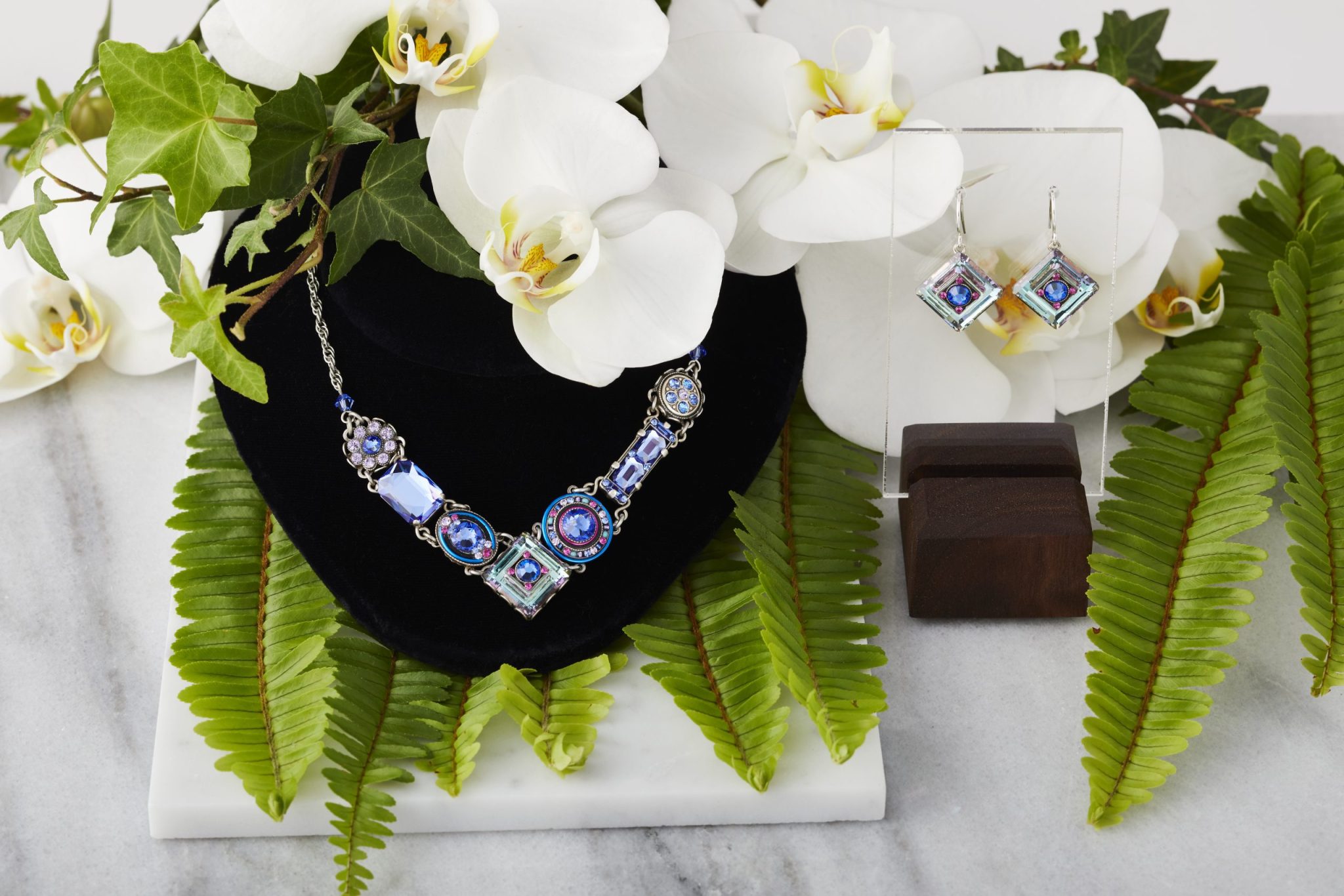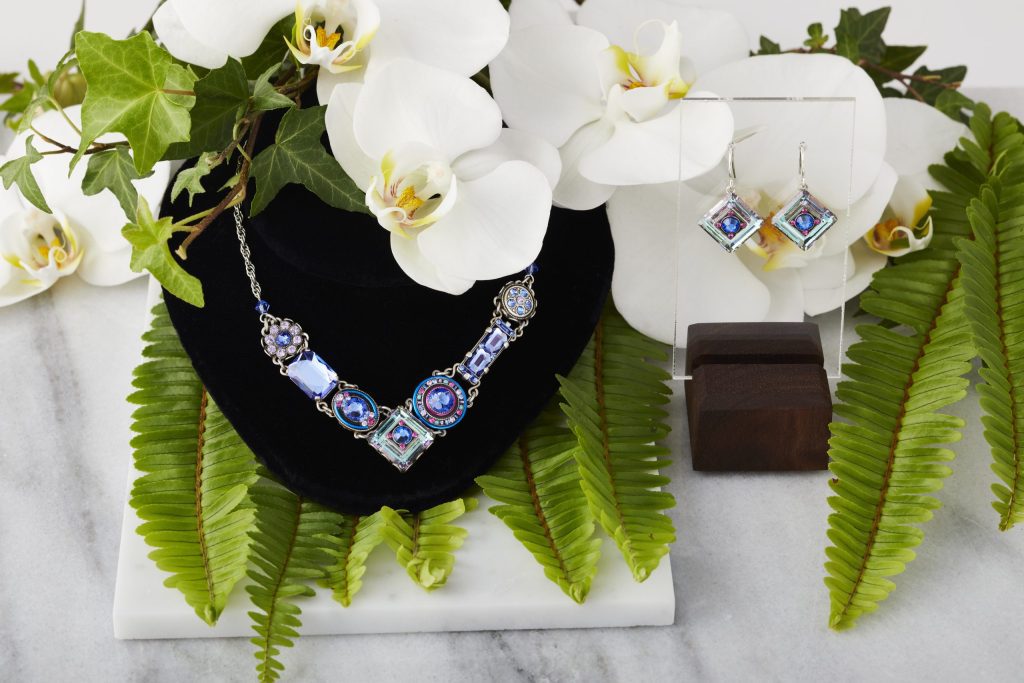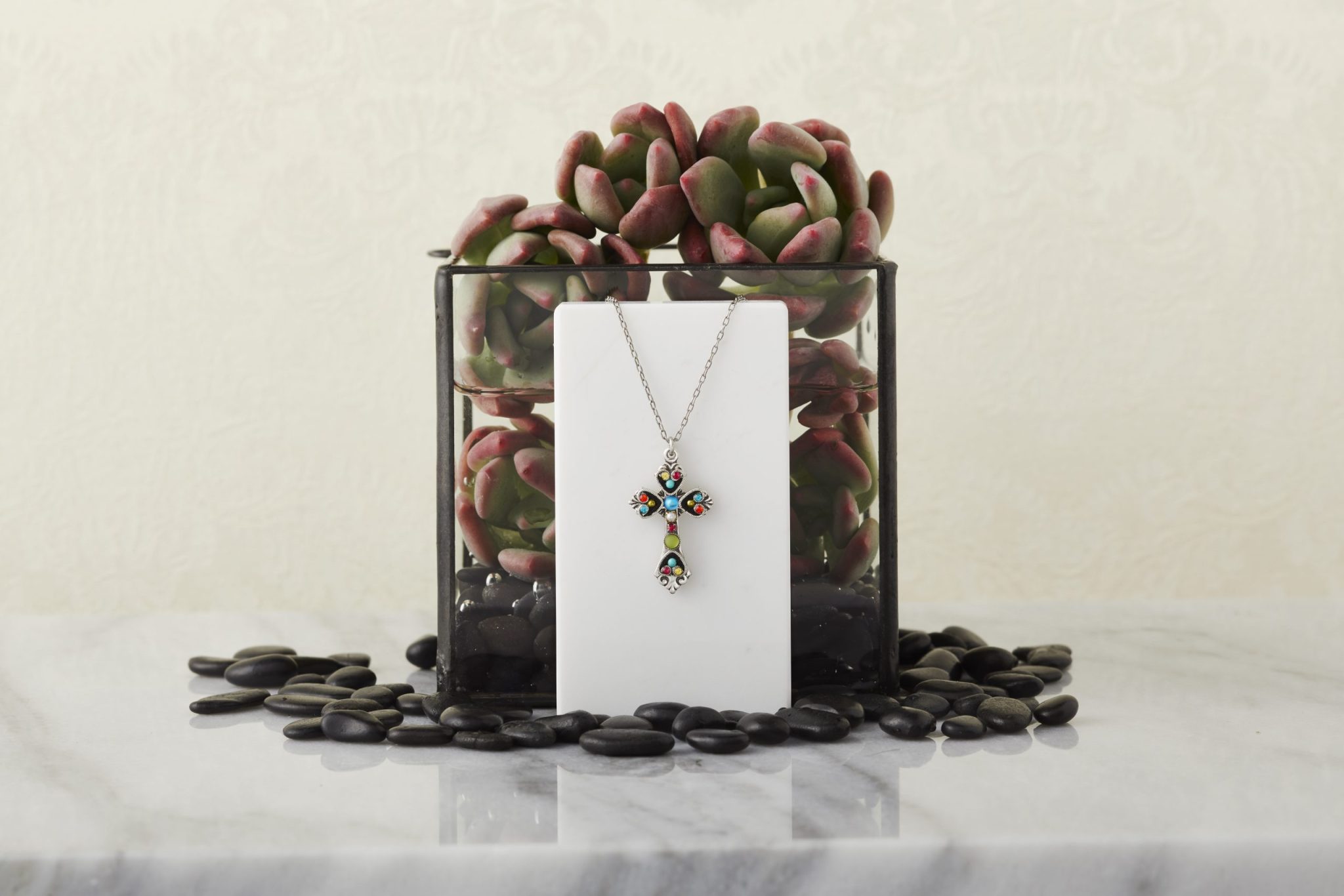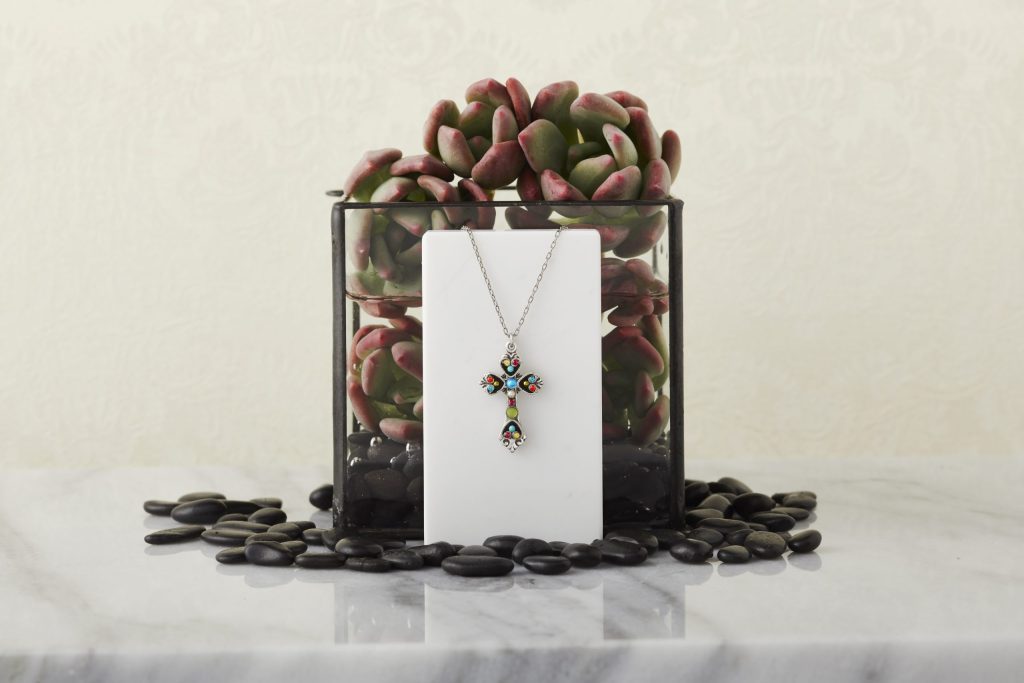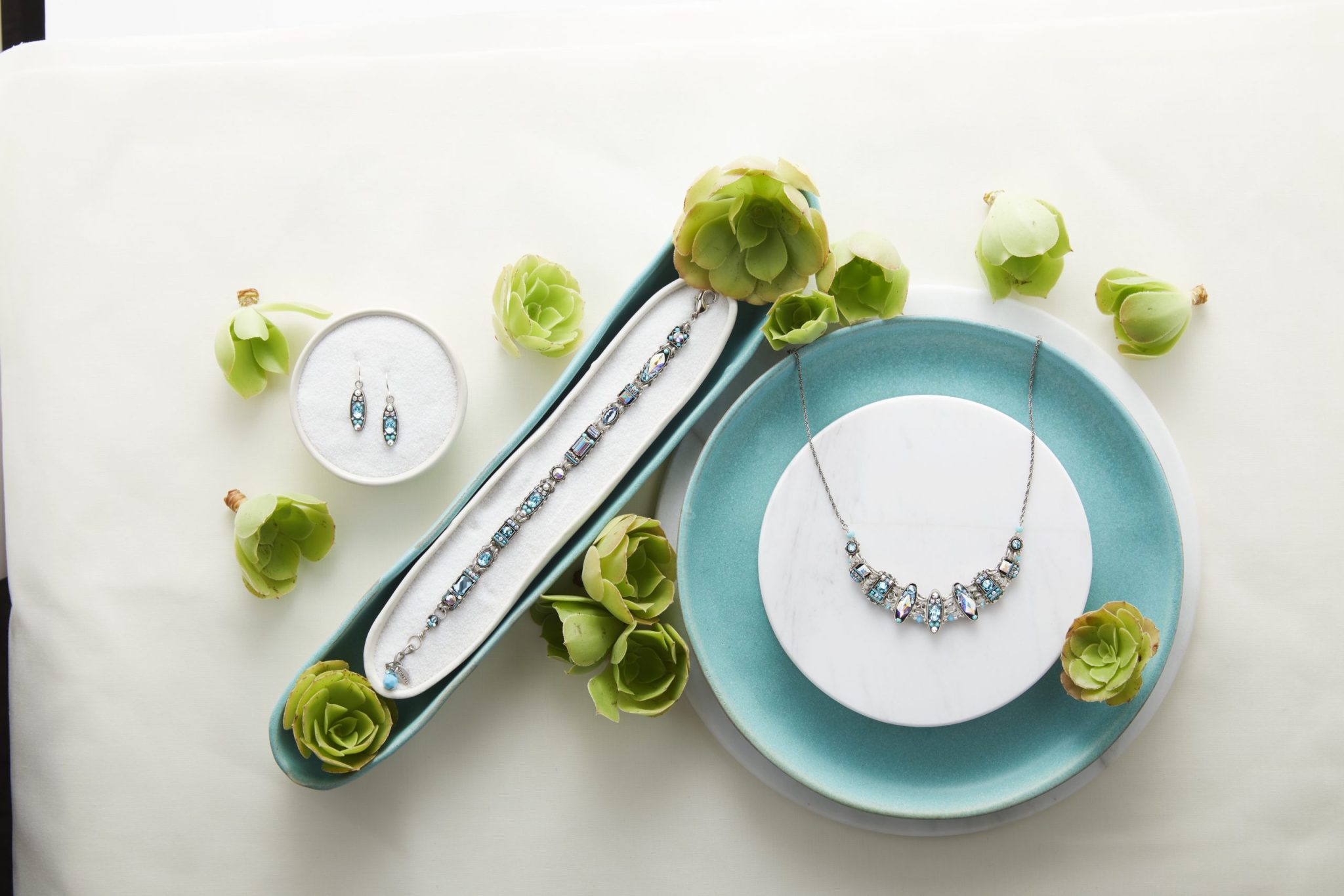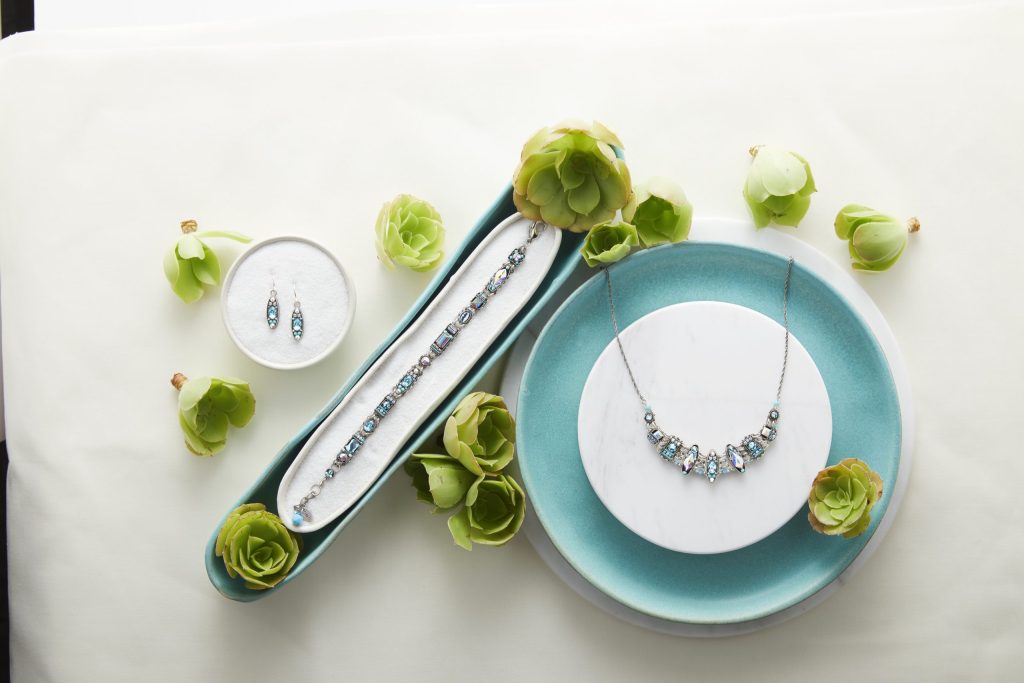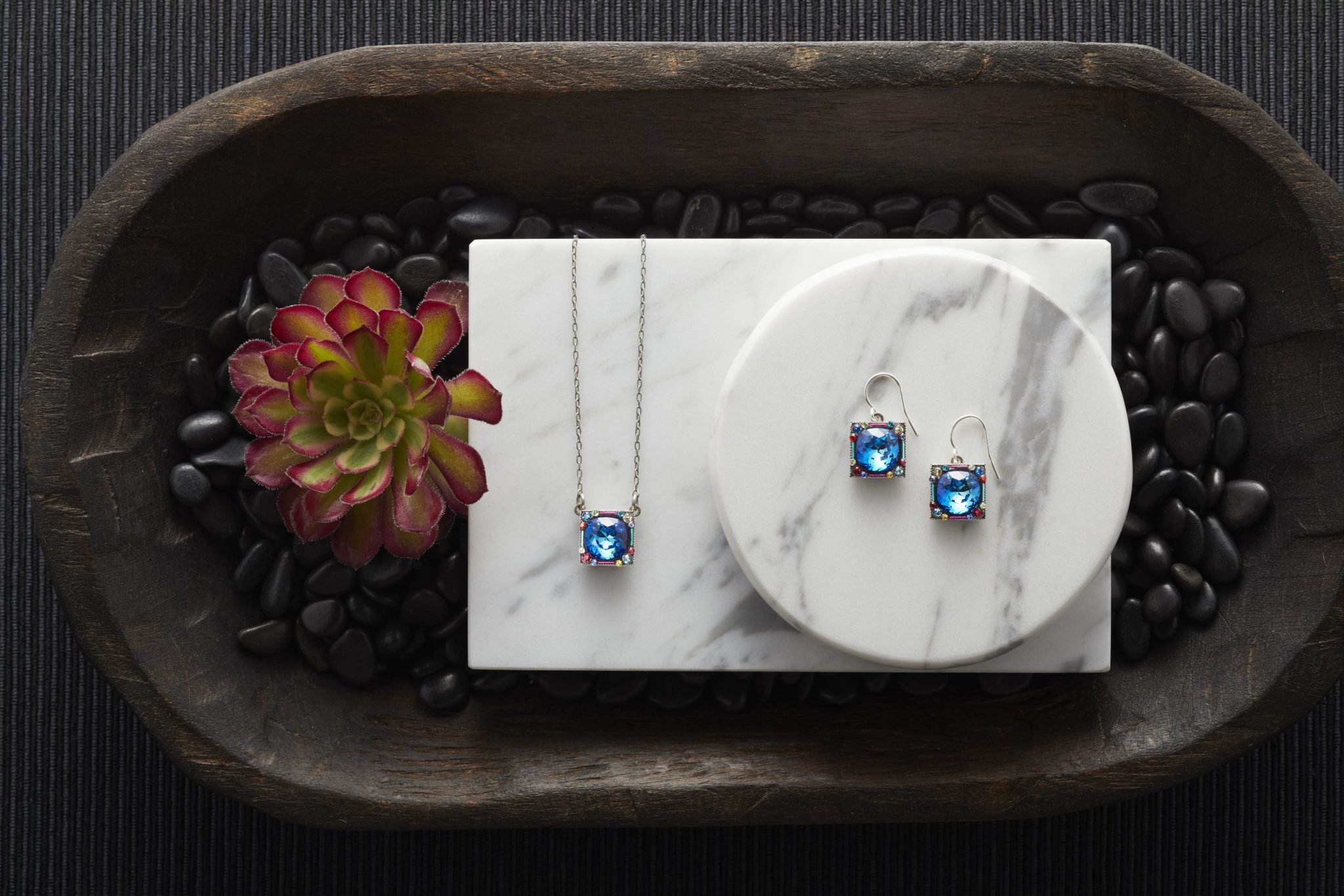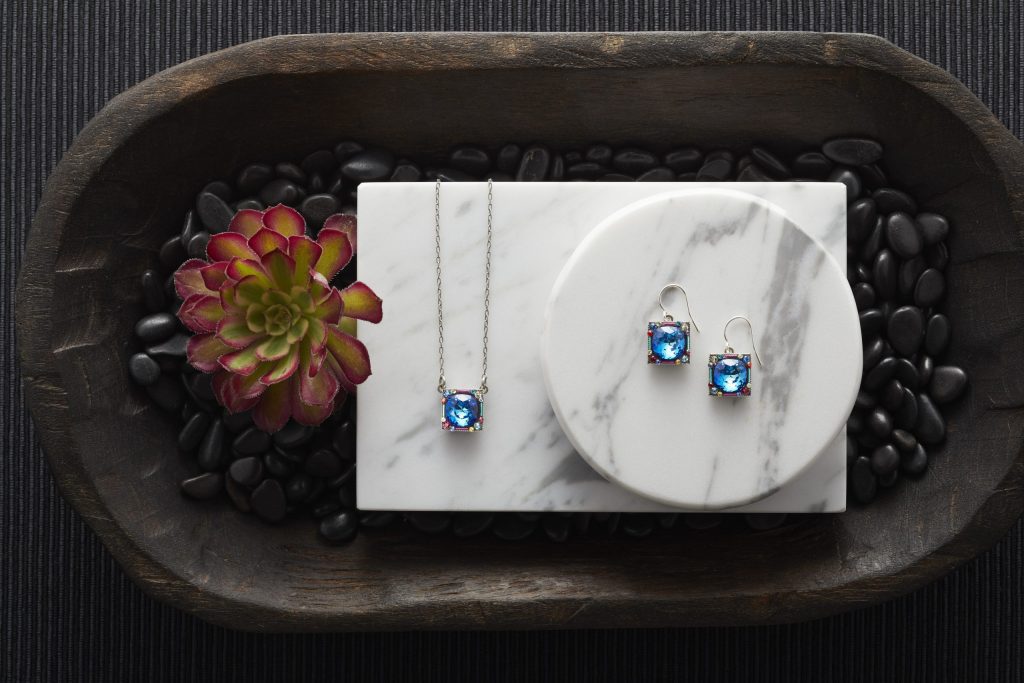 Visit White House Boutique to see our Firefly collection in person.
For more information, give us a call at (989) 652-3534!